Clarissa Viaggi
T: (+39) 090 9240248 - (+39) 331 2456838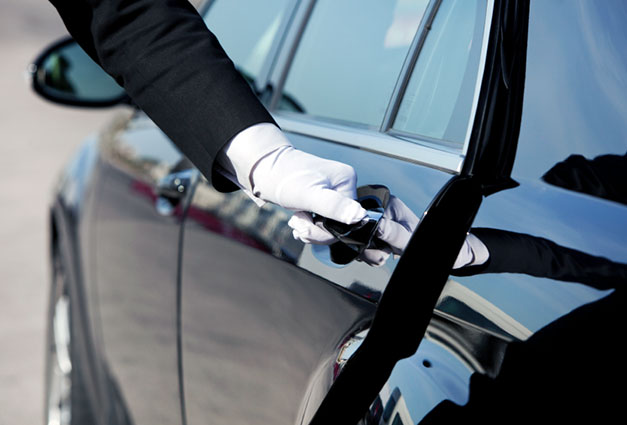 Transfer Service Catania Fontanarossa Airport
To and from the port of Milazzo - Aeolian Islands
Transfert quotidien personnalisÚ Auto ou Bus, Minibus, Navette, Taxi
The Catania Fontanarossa Airport is the closest airport to Milazzo, the main port for the Aeolian Islands. The daily Catania airport transfer service - Aeolian Islands that offers Clarissa Viaggi, allows in less than 100 minutes to reach the port of Milazzo and boarding for the Aeolian Islands. Passengers traveling comfortably on Bus, Minibus, bus, luxury cars.
Transfer Service Catania Fontanarossa Airport and the port of Milazzo - Aeolian Islands, offers two travel solutions chosen by the passenger:
1░ SOLUTION:
The passenger can choose a public transport service from Catania airport to the port of Milazzo and travel on buses or minibuses. This transfer service includes seven daily departures to and from Catania airport to the port of Milazzo with a fixed schedule. Departure times from Catania airport to the port of Milazzo, are set to coincide with the strongest arrivals of passengers from Italian and European airports.
Each passenger will have a place on the shuttle, children on child seats as required by law. Are admitted small animals in cages.
* The cost per person € 30.00 included in the ticket price, up to 2 luggage. The price of animal transport € 15.00 (each).
MEETINGS POINTS:
> CATANIA AIRPORT: inside the airport, in front of BAR, the driver would have a yellow sign "PORT OF MILAZZO".
> PORT OF MILAZZO: opposite Terminal hydrofoils. the driver would have a yellow sign CATANIA AIRPORT.
* Supplement € 5.00 from October 1st to March 30th.
A person who booked the collective transfer and traveling alone on the shuttle, pay 2 shares.
BOOKING METHOD:
Reservations must be made by email or fax to Clarissa Viaggi at least 48 hours before departure indicating: name and surname of passengers, flight details or hydrofoil service date, time of arrival, time of leaving the desired transfer service. The reservation becomes binding upon confirmation by Clarissa Viaggi, and in any event the receipt of the full amount of the service..
PAYMENT METHOD:
the customer received the positive result of the transfer request, shall provide for payment of the service and must notify Clarissa Viaggi by email or fax, sending a copy of the document certifying the payment. The payment of the cost of the bus trip can be made by bank transfer, credit card, recharge PostPay, online payment through PayPal. The payment of the service must be paid before the transfer, otherwise the booking will be canceled without any obligation on the part of Clarissa.
In case of delay and / or cancellation of transfer by the buyer:
Passengers must be present at the meeting point at least 20 minutes before departure, if not, the passenger can not claim any refund of fees paid. Any changes must be communicated to Clarissa Viaggi e-mail no later than 24 hours before departure, otherwise no refund will be due by Clarissa Viaggi.
More clarification of the above, each delay may cause inconvenience to other passengers who must take the coincidences hydrofoils or airplanes.
Timetable departures collective transfer Catania Fontanarossa Airport to / from the Port Milazzo
>> click here >>>
2░ SOLUTION:
TAXI - RENTAL CAR WITH DRIVER
FONTANAROSSA PERSONALIZED CATANIA AIRPORT TRANSFER to / from the port of Milazzo
Clarissa Viaggi
Via Luigi Rizzo 23 - Porto di Milazzo
T: (+39) 090 9240248 - (+39) 331 2456838
email: info@clarissaviaggi.it
P.Iva 03176160830