Clarissa Viaggi
T: (+39) 090 9240248 - (+39) 331 2456838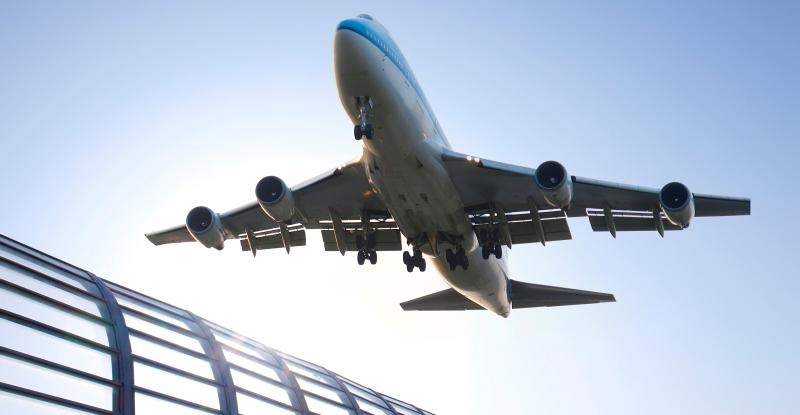 Catania Airport
CATANIA FONTANAROSSA AIRPORT
The Vincenzo Bellini Catania Fontanarossa Airport is the main airport of Sicily, the first South and the second for domestic traffic, with many charter and scheduled flights. In 2015 Catania Airport transited over 7,000,000 passengers.
Catania Airport is also favoured by its geographical location, climatic conditions and excellent land and sea connections.
Several airlines companies use Catania airport such as Ryanair, Vueling, Iberia, Alitalia, Lufthansa carrying passengers from all parts of the earth into account the fact that Sicily is a favourite destination for tourists.
In recent years, as the significant increase of passenger numbers, the airport was expanded and now stands as one of the finest Italian airports. Services inside and outside the airport have been improved with the construction of large parking lots for cars and buses.
At the same time, the increased presence of taxi drivers and car rental agencies that provide passengers with departures to / from all parts of Sicily.
In recent years it has become very easy to reach places such as Taormina, Etna, Milazzo, the Aeolian Islands, thanks to highways that connect these beautiful reachable stations in less than 1 hour.
The Aeolian Islands can be reached in a few hours from all over Europe with a stopover at the airport of Catania. Bus and taxi with several daily trips, connecting Catania Airport to Milazzo, the main port in Sicily to get on one of the Aeolian Islands.
Eastern Sicily is well served from Catania airport to reach the resorts located in this part of Sicily has a very low cost because the path is very short compared to Palermo or Trapani airport.
Many private companies are equipped in recent years with excellent and safe vehicles either for individuals or for groups of people. These companies provide the transfer service with several daily connections between Catania airport and various tourist places.
Clarissa Viaggi
Via Luigi Rizzo 23 - Porto di Milazzo
T: (+39) 090 9240248 - (+39) 331 2456838
email: info@clarissaviaggi.it
P.Iva 03176160830